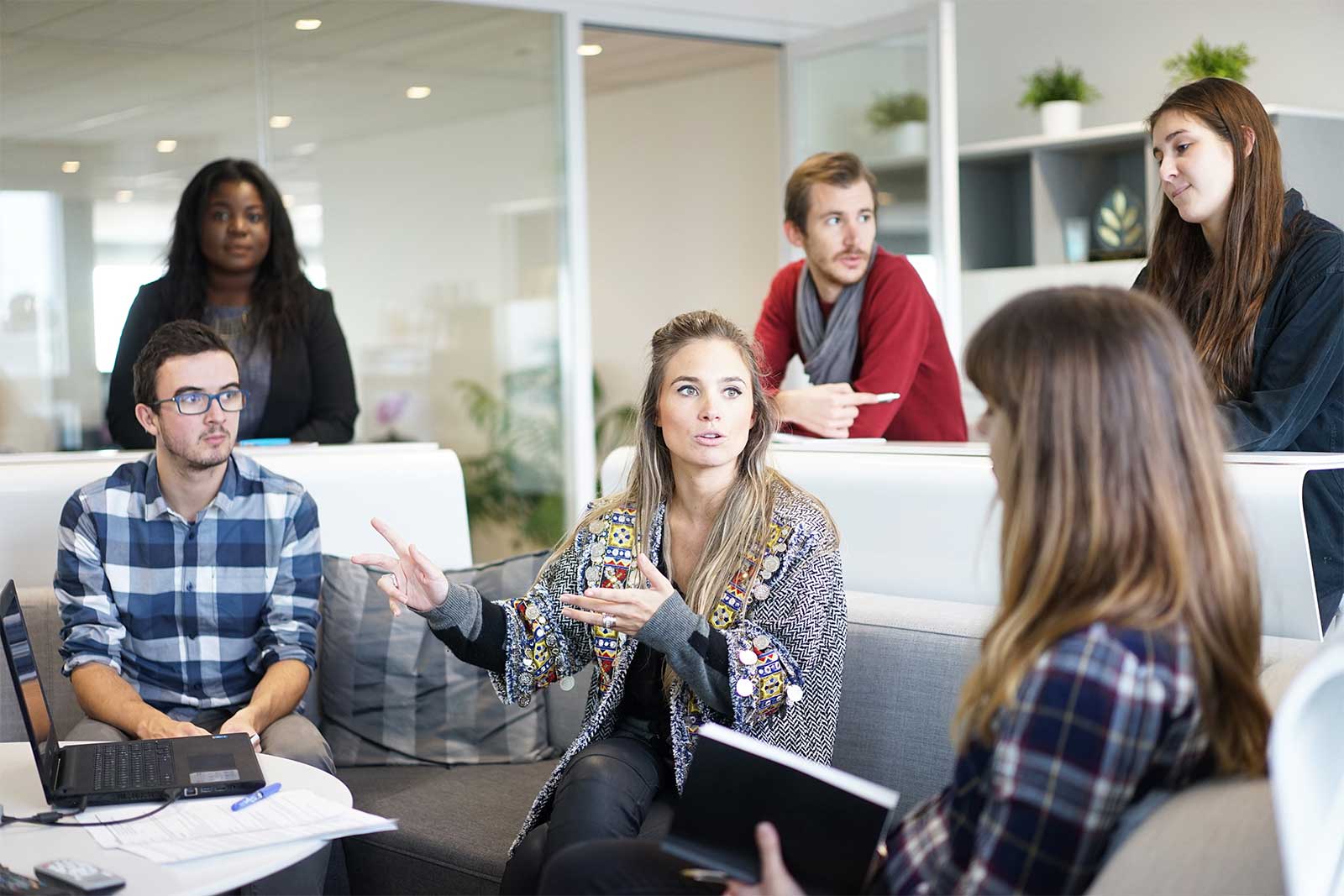 Your Registered Agent Solution
Starting at $149 Per Quarter.
Fulfill your registered agent requirement for your company with the
professional services of LegalCorp Solutions and leave the papers for us.
Learn More About LegalCorp
Why choose us
Your Navigator
In Business
LegalCorp Solutions is a professional full service registered agent provider
available in all 50 states for businesses large and small.
Professional Registered Agent Services
Every business needs a registered agent. We can serve as yours to protect your privacy and make sure you stay up to date and compliant.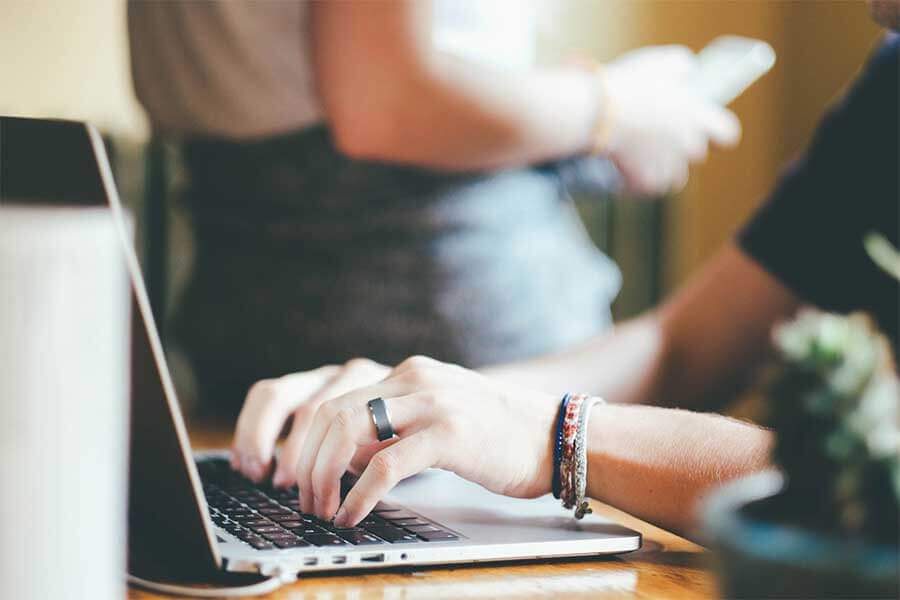 Business Growth
Advice and Strategy
Check out our library of small business advice and guides. We do more than receive and forward paperwork. We help you grow and learn through a library of small business resources.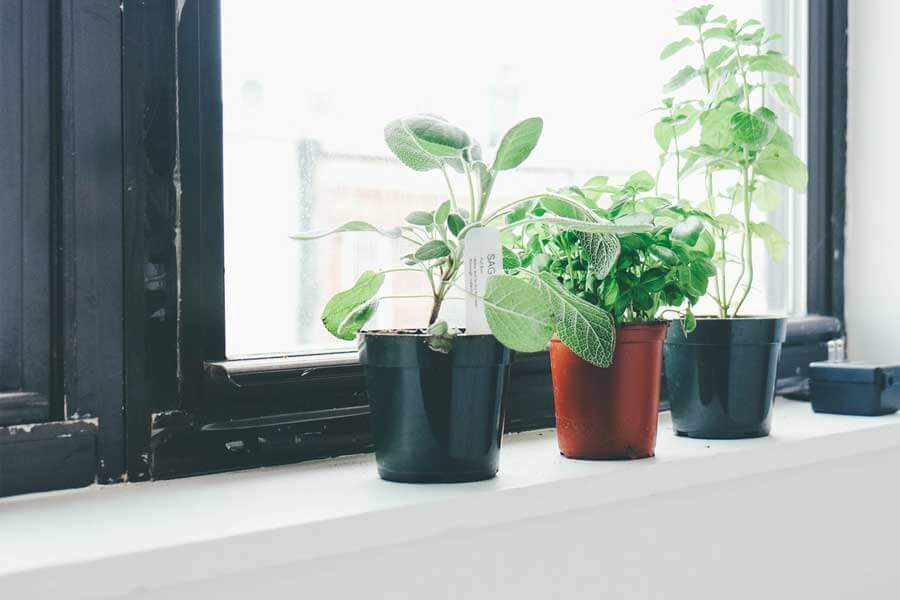 A Business Sage
At Every Stage
Why you need a registered agent?
The bottom line is that you have to have one. When you form an entity like an LLC or a corporation in any state, you will be required to appoint a registered agent for service of process. This is the person that is authorized to accept service of process if there is a lawsuit or official notices from the state. It is sometimes referred to as a statutory agent, resident agent, or corporate service of process agent. Most states will not allow you to form an entity without making such a designation.
Choose LegalCorp Solutions for:
Why Choose LegalCorp Solutions as your Registered Agent?
Dependable commercial offices




Our registered agent offices are in commercial spaces and staffed during regular business hours meaning you don't have to worry about missing important documents.

Affordable No Frills Service




We are cheaper than many other options because we don't include a lot of fluff. The registered agent is much like an umpire in baseball. You don't become the umpire to put on a show or strive to be noticed. We aim to be a part of the machinery in the background that makes your business work. You don't need ubiquitous alerts or additional services.

Compliance Check-Ups




We keep you posted on when you need to make your filings with your state. We associate with other companies who can also simplify that process and handle all of your paperwork for you if you would rather just not have to deal with it.
---
Letting You Focus
On Results
You could be your own Registered Agent, but you may want us to fill that role instead.
Privacy
The address of the registered agent is public information and easily findable for people curious about your business. If you run a business out of your home, then you may not want to publish your home address to the world. Most states allow you to list the business address with a P.O. Box, but won't let you do the same for a registered agent. You can list one of our many commercial addresses.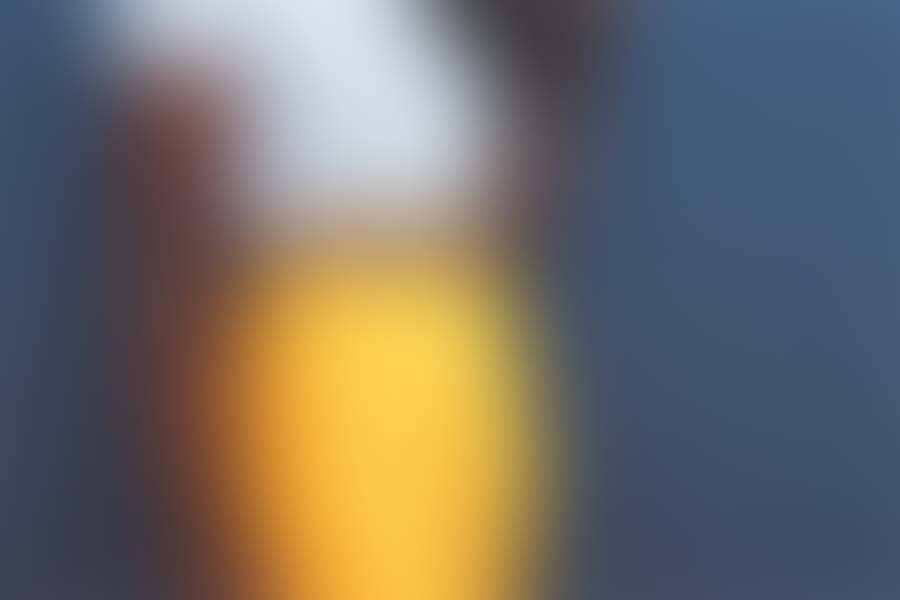 You won't be served with papers at home
The most common way lawsuits are served on businesses is by and through the registered agent. If you list yourself, an officer could show up at your office or home and serve you in front of family and friends. By listing us, we get served and then discretely notify you of any lawsuits.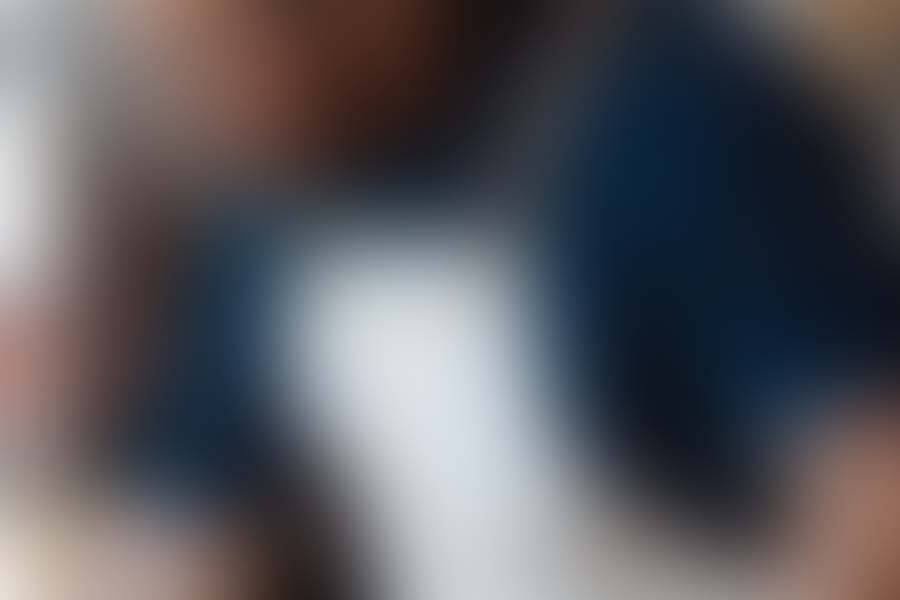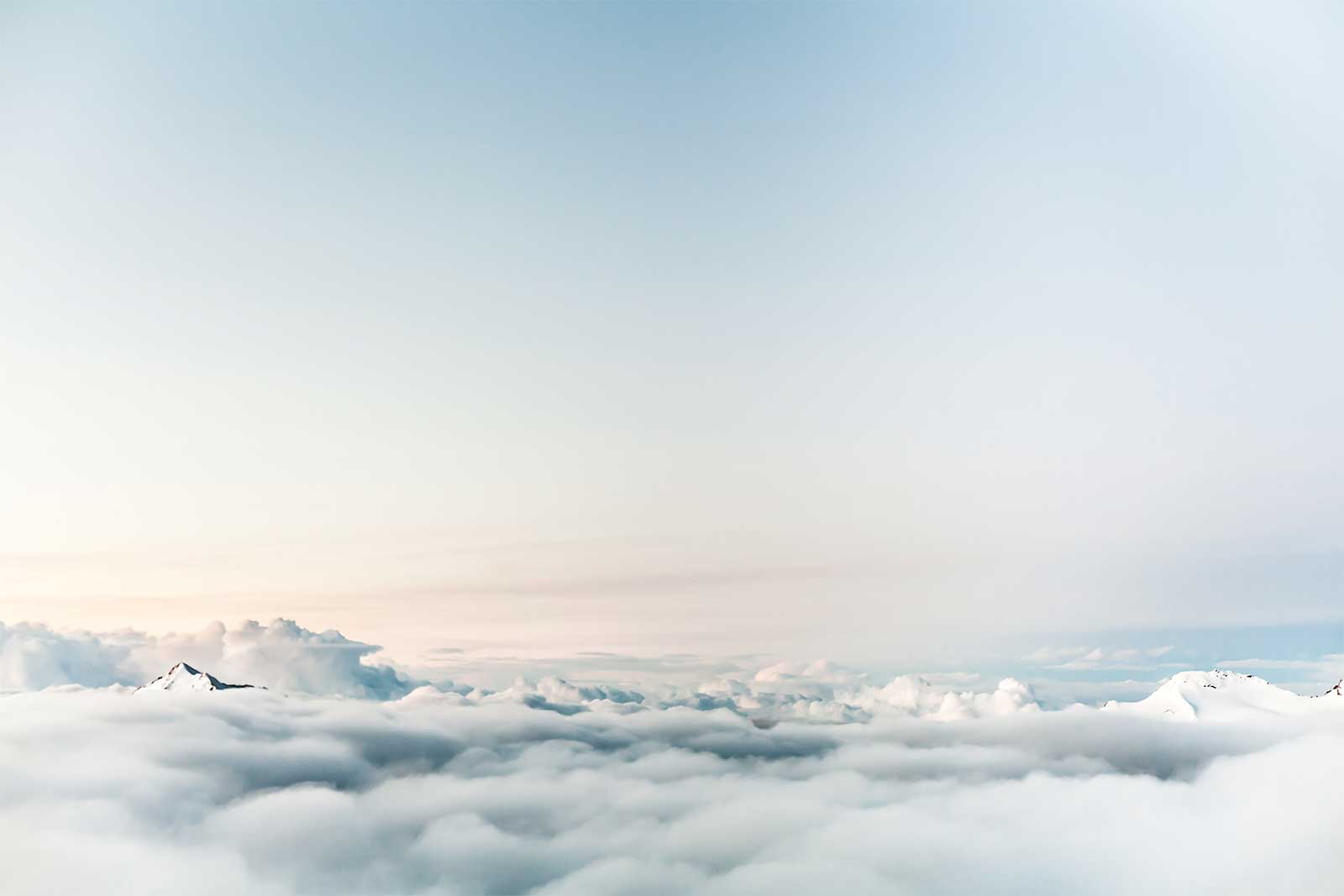 Ready to reach higher in business?
Let LegalCorp Solutions serve as your registered agent - speak to a LegalCorp associate today.
Get In Touch Today
Why Choose Us