About LegalCorp Solutions
---
We, too, run businesses
so we know what you want.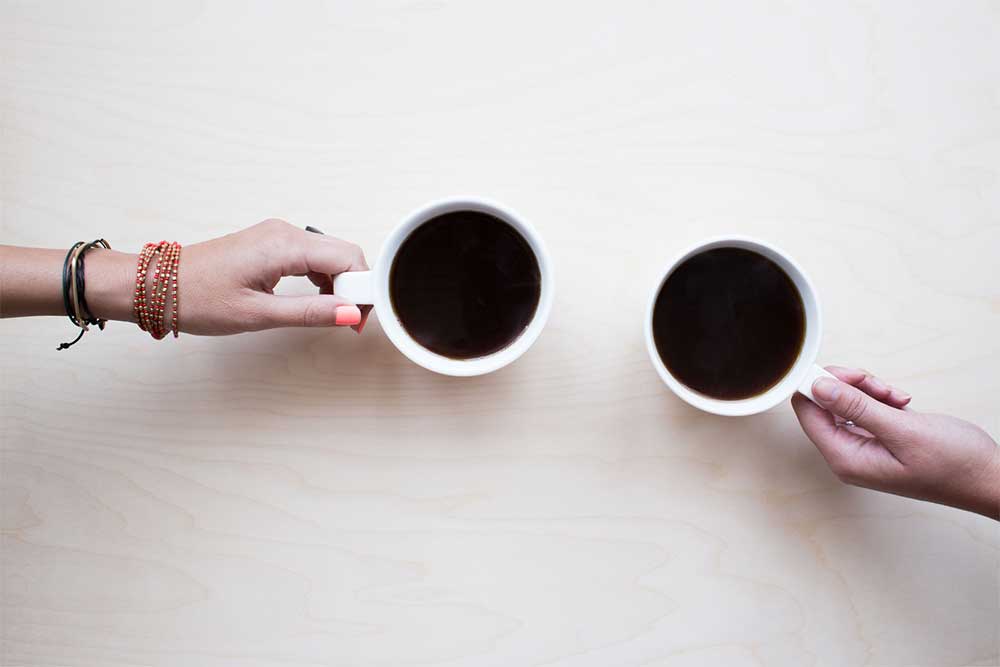 The founders of Legal Corp Solutions are what many would call serial entrepreneurs. We simply think we find what we think would be interesting and go do it. Every time we set up a business, it seemed we were forced to decide on being our own registered agent or hiring a behemoth company who wanted to nickel and dime us for a bunch of services
and things we simply did not want. We, therefore, started our own registered agent business to help others in the same position we were in. We hope you find that we have struck the right balance. If you have any comments or suggestions about our services, we would love to hear from you. Email us at support@legalcorpsolutions.com.
"LegalCorp's vision remains unchanged -
To be the most advanced registered agent
offering nationwide."
---
Our Guiding Principles
Dependability
We have professionally-staffed offices
nationwide you can depend on to serve as
your registered agent.
Affordability
We strive to be competitive in our pricing
charging you only for the services you need
and not trying to nickel and dime you.
Professional
Our team of customer service representatives
are well-versed in state incorporation requirements
and are ready to serve your needs.
Transparent
With LegalCorp Solutions, you know what you
are paying and what you are receiving. There
are no hidden fees or expenses.