Professional Registered Agent Solutions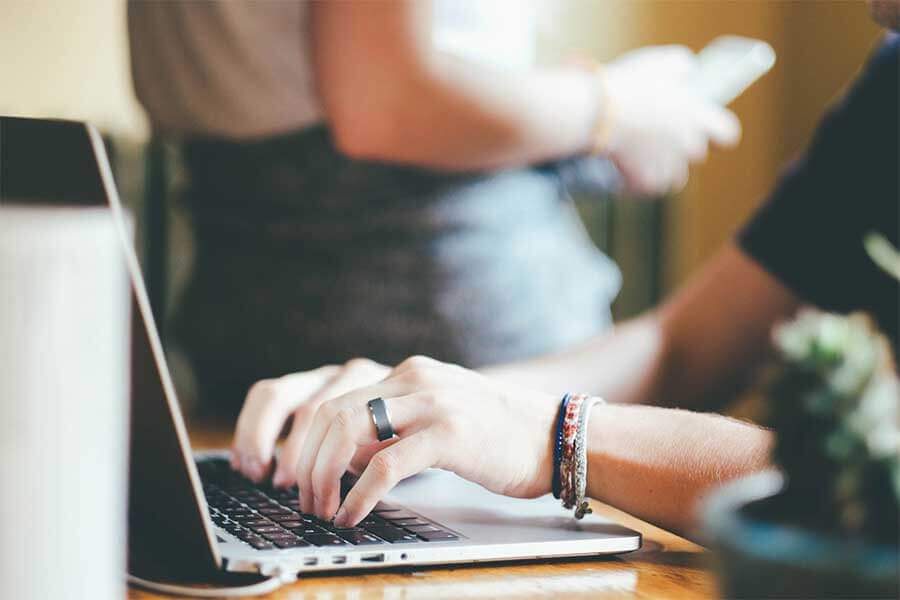 A Multi-faceted approach
LegalCorp Solutions is your professional registered agent services company. Learn more on why you should let us service as your registered agent.
Dependable commercial offices
Our registered agent offices are in commercial spaces and staffed during regular business hours. That means someone will be available to receive and process your documents upon arrival. You don't have to worry that your documents are sitting in a mailbox or that a certified letter is delayed because no one actually occupies the office or home addresses other services may use.
Affordable No Frills Service
We are cheaper than many other options because we don't include a lot of fluff. We are here with full service customer support, but we don't make you pay for a bunch of unwanted emails.
Compliance Check-Ups
We keep you posted on when you need to make your filings with your state. In addition to notifying you of official notices from the state, our automated system also sends you a heads up, so you are not caught by surprise or any governmental delays. We associate with other companies who can also simplify that process and handle all of your paperwork for you if you would rather just not have to deal with it.
Friendly customer service
We provide customer service the way you want it. You can email, instant message or even pick up the phone and call us. We live to make your business life easier any way we can.
Knowledgeable about state requirements
We know business formation and compliance. Our experience allows us to answer your questions and, if you want us to, find the right resources to get your filings done and done right.
Flat Rates that are really flat rates
There are no hidden fees or mysterious processing fees per item scanned or mailed. We charge you an annual fee and that's it. Assuming you do not get served with an excessive amount of lawsuits, your annual fee and some minor pass-along postage fees should cover your registered agent expenses.